ESE Colloquium
UPDATE: Starting 19.01.2023, the ESE colloquium will take place physically again, with the possibility to join via Webex (details below).
Welcome to ESE-Colloquium, our

almost weekly

appointment for talks on software engineering research. We host presentations of works by our students (including, but not limited to, thesis presentations and research or implementation projects), our research team, and invited guests.
Our regular schedule is every Thursday, from 14:00 to 15:30, room 1.212, Universitätsstraße 38, 70569 Stuttgart, Germany. Joining via Webex is possible (see below).
Proposals for presentations about student works should be sent to their own supervisors.
Proposals for any other presentation can be sent to Dr. Justus Bogner.
Attending the Colloquium is free to the public. No registration is required, and we welcome external attendees!
Meeting Information
Alternative1: Join by video system
Dial 1216449135@unistuttgart.webex.com

You can also dial 62.109.219.4 and enter your meeting number.
Alternative2:

Join by phone

+49-619-6781-9736 Germany Toll

+49-89-95467578 Germany Toll 2

Access code: 121 644 9135
Infos and Rules
The ESE Colloquium is held in English, the language of (computer) science
Intermediate Presentation (Zwischenvortrag)

10 min presentation + 10 min discussion
Only BSc and MSc theses, ~4-6 weeks in

Final Presentation (Abschlussvortrag)

20 min presentation + 10 min discussion
All project types, ~6 months in (usually, 1-2 weeks after the deadline)

Please stick to your allocated time!
Schedule
Date
Title
Presenter(s)
Supervisor(s)
01.06.2023

Intermediate M.Sc. Thesis: Feature Space Reinfocement Learning for Robotics Application

Khanh Quynh Nguyen

Prof. Andreas Wortmann, Prof. Stefan Wagner

15.06.2023

Intermediate B.Sc. Thesis: Architectural Requirements for Image Recognition:
An Industrial Case Study



Patrick Reich

Markus Haug

Intermediate M.Sc. Thesis: Exploring the Adoption of Java Version Features and Their Relationship to Software Quality on GitHub

Daniel Abajirov

Dr. Justus Bogner, Umm-e-Habiba

06.07.2023

Intermediate B.Sc. Thesis: The Application of Fuzzing in Testing Different Versions and Variants of Cars

Yang Fu

Dr. Halimeh Agh

Intermediate B.Sc. Thesis: The Application of Fuzzing in Software Product Line Testing: Identifying Product-Specific goals for Guiding a Fuzzer based on Variability Models

Dominik Aust

Dr. Halimeh Agh

20.07.2023

Final M.Sc. Thesis: Towards Automatically Generating Context-Specific ML Pipelines

Alexander Maisch

Robert Kasseck, Felix Harmsen, Dr. Justus Bogner
Kontakt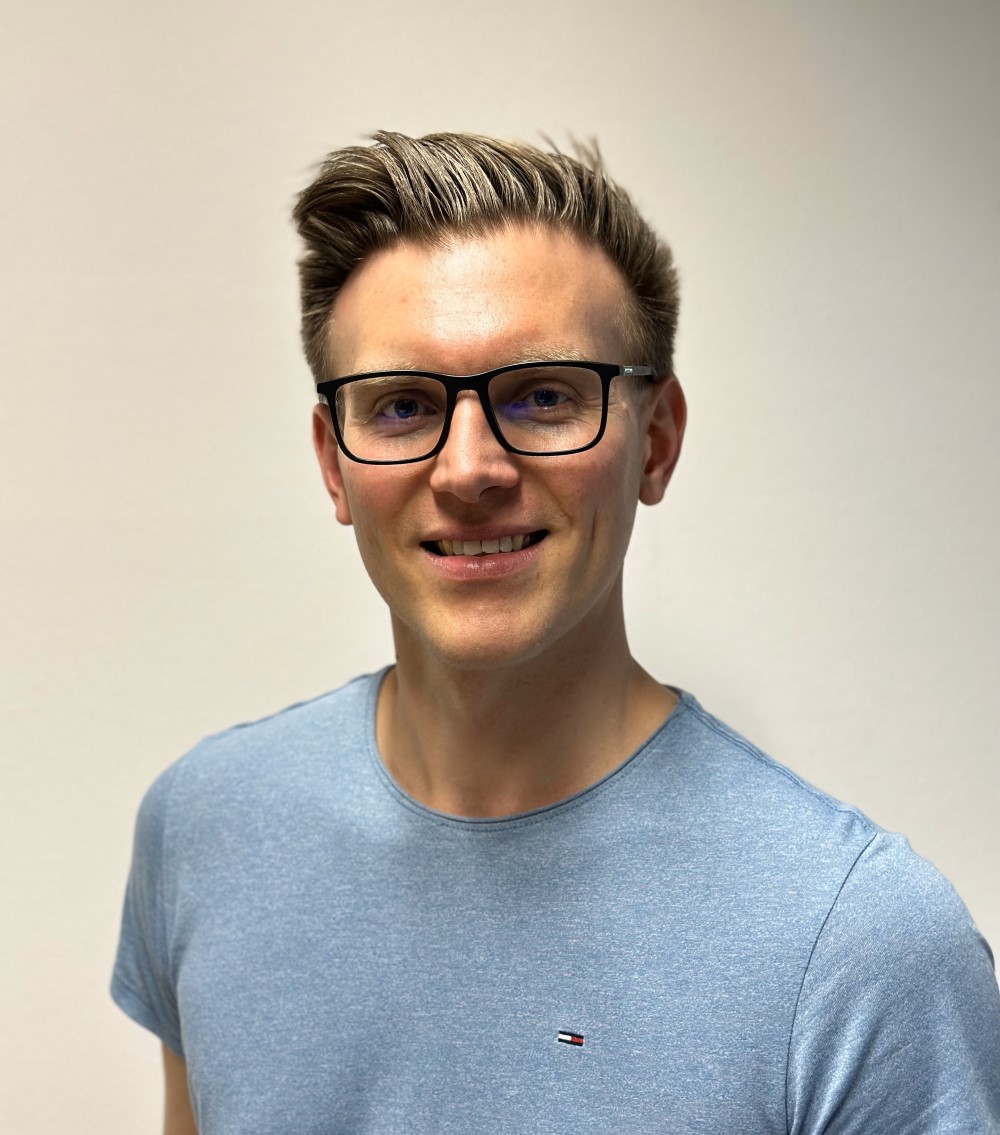 Justus Bogner
Dr.
Head of the Division for Software Engineering for AI- & Microservice-Based Systems (SE4AI&MS), Postdoc