Empirical Software Engineering Group
We are teaching Software Engineering in Lectures, Software Practical Labs und Study Projects. Look at the Details.
Software Lab
Software Quality and Architecture Group
We are involved in teaching computer science, software engineering, and related study programmes, both on the bachelor and master level. Our main teaching subjects cover software engineering, software quality, software architecture, and requirements engineering. We teach in lectures, seminars, practial labs, and when supervising student theses.
Contacts for ISTE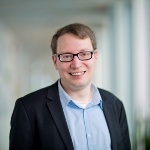 Steffen Becker
Prof. Dr.-Ing.
Head of the Software Quality and Architecture Group
[Photo: U. Regenscheit / University of Stuttgart]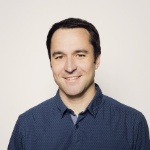 Michael Pradel
Prof. Dr. sc.
Head of Software Lab, Executive Director of the Institute of Software Engineering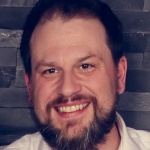 Stefan Wagner
Prof. Dr.
Head of the Empirical Software Engineering Group