ESE Colloquium
S
tarting with 12.03.2020, until further notice, the ESE-colloquium will take place
exclusively
virtually using our conference system.
Meeting Information

Other ways to join
Join by video system

Dial 1216449135@unistuttgart.webex.com

You can also dial 62.109.219.4 and enter your meeting number.
Join by phone

+49-619-6781-9736 Germany Toll

+49-89-95467578 Germany Toll 2

Access code: 121 644 9135
Welcome to ESE-Colloquium, our almost weekly appointment for talks on software engineering research. We host presentations of works by our students (including, but not limited to, thesis presentations and research or implementation projects), our research team, and invited guests.
Our regular schedule is every Thursday, from 14:00 to 15:30, room 1.212, Universitätsstraße 38, 70569 Stuttgart, Germany, via Webex (see above)
Proposals for presentations about student works should be sent to their own supervisors.
Proposals for any other presentation can be sent to Dr. Justus Bogner.
Attending the Colloquium as audience is free to the public, no registration required, and it is very welcome by the ESE-ISTE group.
Infos and Rules
The ESE Colloquium is held in English, the language of (computer) science.
Intermediate Presentation (Zwischenvortrag)

10 min presentation + 10 min discussion.
Only BSc and MSc theses, ca. 1 month in.

Final Presentation (Abschlussvortrag)

20 min presentation + 10 min discussion.
All project types, ca. 6 months in.

Please stick to your allocated time.
Schedule
Date
Title
Presenter(s)
Supervisor(s)

04.08.2022

Final BSc thesis: Automatic Derivation of Rules for Static Security Analysis from Public Source Code Repositories

Jens Berberich

Markus Haug, Dr. Ana Cristina Franco da Silva

11.08.2022

Final BSc thesis: An Approach for Identifying False Positive Warnings in SAST Tooling

Lukas Krawczyk

Markus Haug, Dr. Ana Cristina Franco da Silva, Dr. Daniel Graziotin

18.08.2022

Intermediate BSc thesis: How Are Different Asynchronous Programming Constructs in JavaScript Related to Software Quality? A Repository Mining Study on GitHub

Gamze Şevik

Dr. Justus Bogner

25.08.2022

Design and Implementation of software tests for the ISS-experiment FARGO based on STPA-BDD

Michael Steinert

Prof. Dr. Stefan Wagner

15.09.2022

System-Theoretic Process Analysis for AI-Based Systems

Eva Zimmermann

Prof. Dr. Stefan Wagner

22.09.2022

Final BSc thesis: Integrating an emotion-based Teachable Machine into Moodle e-learning Platform

Christian Friedel

Lisa-Marie Michels

Intermediate BSc thesis: Current and Future Directions of Emotion Recognition in Software Engineering: A Systematic Mapping Study

Devrim Baran Demir

Lisa-Marie Michels

29.09.2022

Final MSc thesis: Empirically Driven Taxonomy of Project Failures in the Context of an Agile Web Application Development Project within a Conventional Software Development Organization

Katrin Michelbach

Verena Ebert, Dr. Daniel Graziotin

Final MSc intermediate project: Recognizing developers' overwhelm during programming

Andreas Farley, Aleksandra Petkova, Marcel Richter

Lisa-Marie Michels

Final BSc thesis: From Physiological Signals to Emotions - An Integrative Literature Review

Evelin Grande

Lisa-Marie Michels

13.10.2022

Final BSc thesis: Investigating the Applicability of Didactical Concepts for Teaching Python Programming for Machine Learning

Ammar Alseed

Lisa-Marie Michels

Final BSc thesis: Communication in GitHub Projects - a Systematic Mapping Study

Nam Trinh

Verena Ebert, Dr. Daniel Graziotin

19.01.2023

Final BSc thesis: Current and Future Directions of Emotion Recognition in Software Engineering: A Systematic Mapping Study

Devrim Baran Demir

Lisa-Marie Michels
Kontakt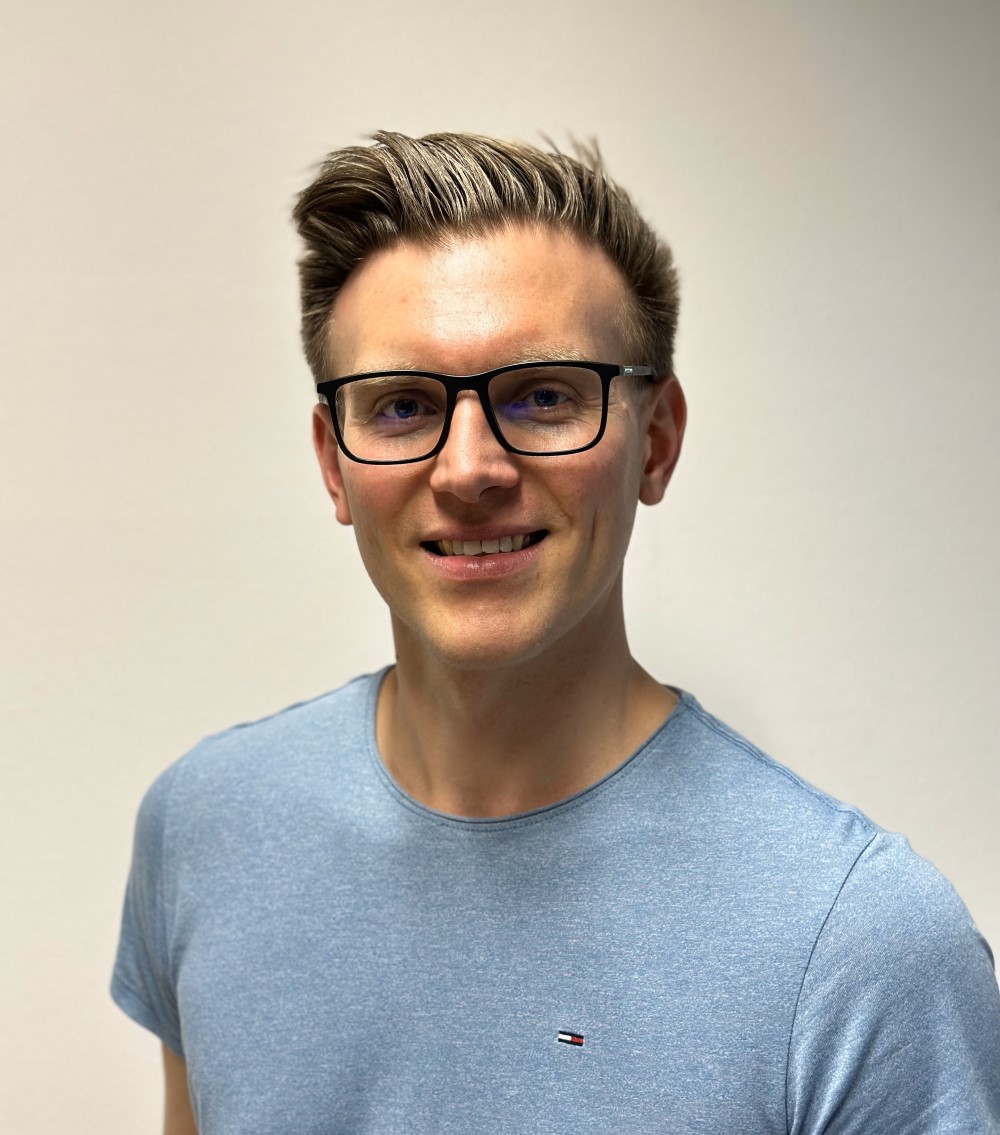 Justus Bogner
Dr.
Head of the Division for Software Engineering for AI- & Microservice-Based Systems (SE4AI&MS), Postdoc